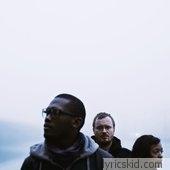 Capetown is a band from Stockholm, Sweden & Cape Town, South Africa. Singles: - Let it go - Mr. Telephone Myspace page: http://myspace.com/capetowntheband See also http://www.poperecords.se/. * Not to be confused with Cape Town.
Read more about Capetown
Our database have 1 song lyrics of Capetown. These lyrics are listed in alphabetical order and properties of their songwriters.